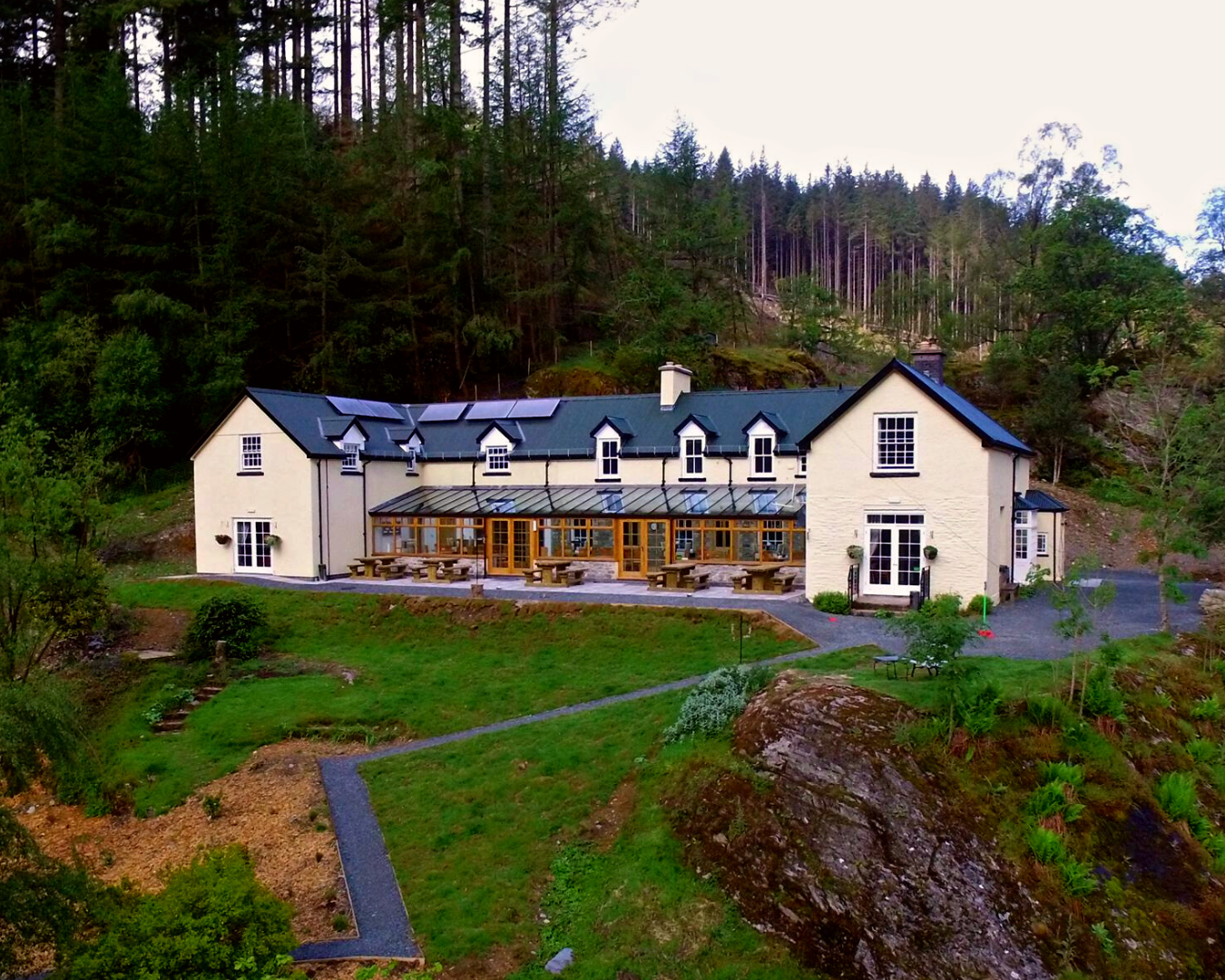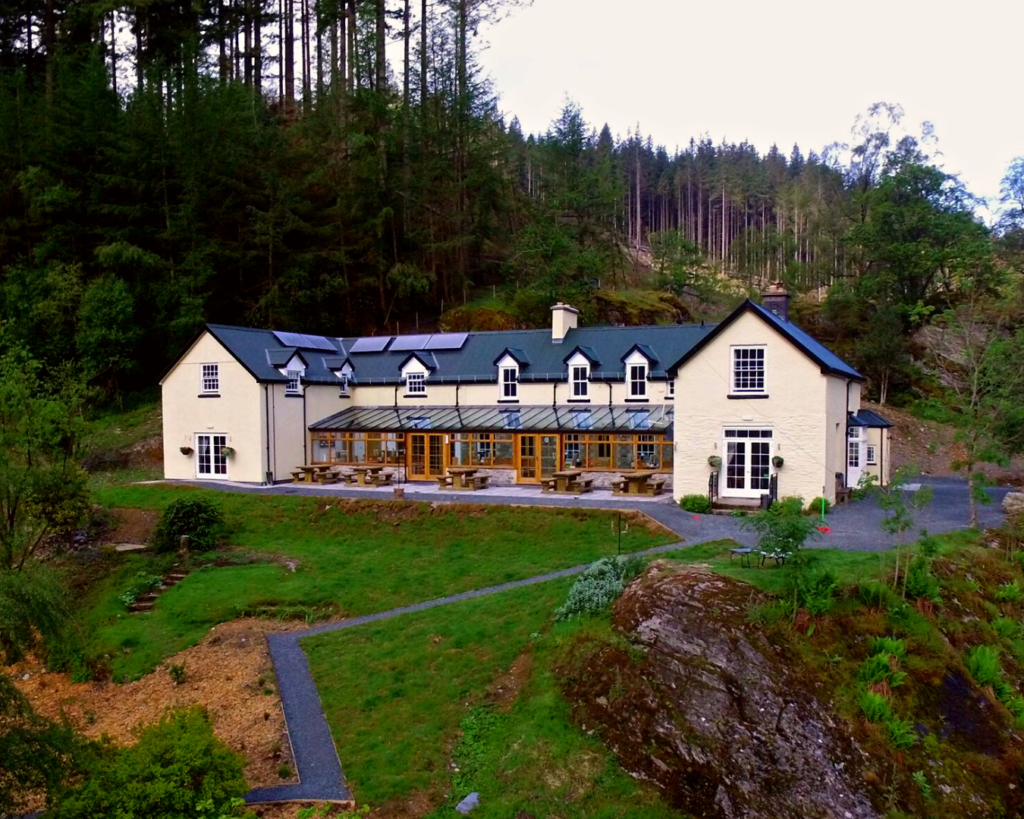 Penbont House
We are currently open from 10am to 4pm, Thursdays – Sundays

Penbont House, Elan Valley, Rhayader, Powys, LD6 5HS
10am to 4pm, Thursdays to Mondays
Getting Here
Penbont House is situated within the Elan Valley, in the county of Powys in mid-Wales, just a couple of hours from Birmingham and Cardiff. We can be accessed easily from the nearby town of Rhayader.
From Rhayader follow the B4518 west out of the town, following the brown tourist signs for the Elan Valley / Elan Valley Visitor Centre.
Keep on this road for approximately 7.5 miles, DO NOT FOLLOW SAT NAV – this will take you the long way around. Penbont House is situated on the bends after Penbont bridge and car park.
For Sat Nav users please note the postcode LD6 5HS – this takes you the long way around to a farm to the north west of Penbont House. Therefore depending on if the sat nav brings you from the north of the reservoirs or south from the Visitor Centre, you will need to be mindful. From the north you will need to go 3 miles further than the sat nav suggests, from the south you will reach Penbont House before the sat nav suggests – when you reach the humpback bridge you are at the first car park.
Google Map has Penbont House Tea Rooms and Bed & Breakfast correctly annotated.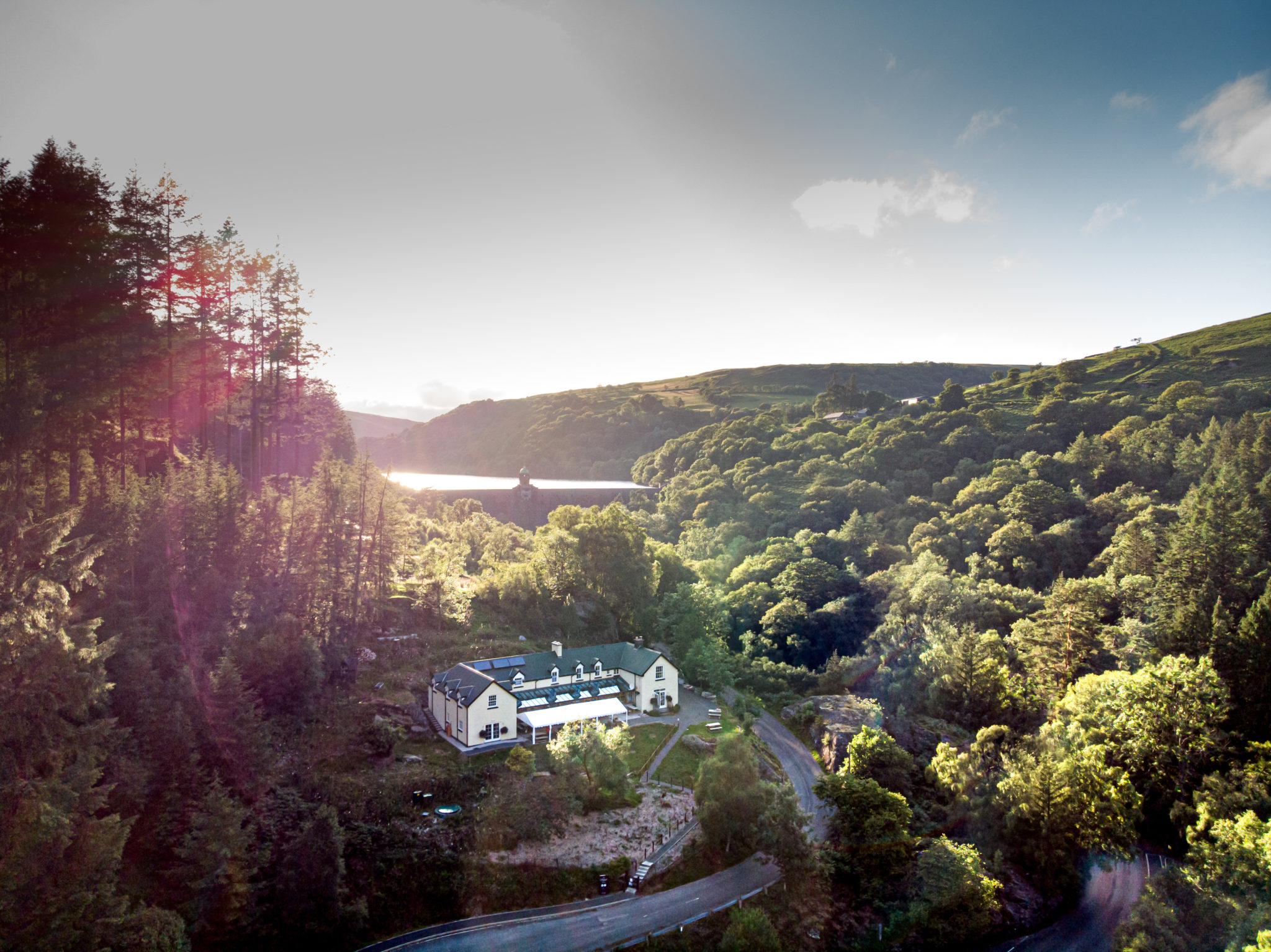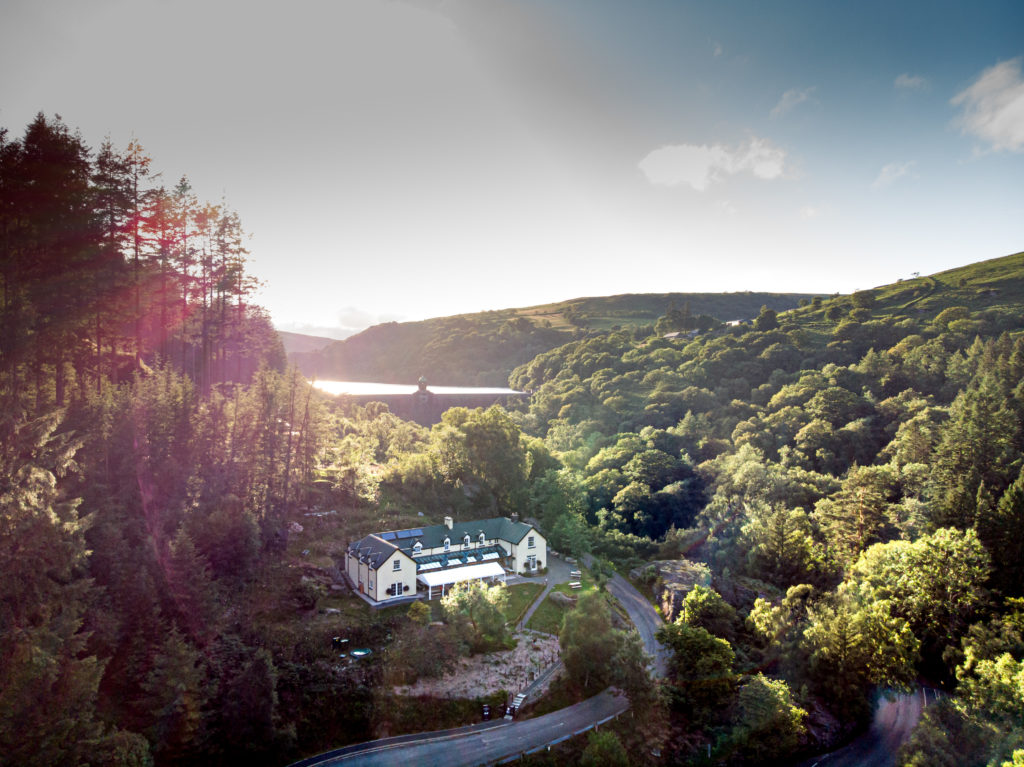 Parking
For day, customers please use the car park at the bottom of Pen y Garreg dam or on the bends and walk up the path to Penbont House.
There is disabled parking at the property but the drive can only be accessed from above (west), so you can either approach from the Visitor Centre/Garreg Ddu direction, go past the property and turn around, or enter the Elan Valley from the Aberystwyth Road and Pont ar Elan direction, this will bring you down the valley past Craig Goch reservoir and dam, and the Pen y Garreg reservoir.
For overnight, guests are permitted to park at the property to unload, but subject to numbers and the availability of disabled parking, may be asked to move the vehicle to the herringbone parking on the bend below. The vehicle will still be in sight of the property but just below the gardens.