A unique land, managed in partnership
The Elan Valley Estate is managed in a partnership between the Elan Valley Trust and Dŵr Cymru Welsh Water, comprising 70 square miles within a watershed. The main function of the Elan Estate is to collect and provide a clean water supply to areas of Wales and the city of Birmingham. This means the whole area is managed in an environmentally-friendly way in order to protect to water quality.
The upland plateau of Elan Valley is an open, isolated and wild landscape with a wide skyline that forms the core of the Elenydd mountains. Much of this is overlain with deep peat that's home to blanket bog communities of plants, birds, small mammals and invertebrates. The land is intersected by rivers, some of which run into reservoirs and in the valleys lie ancient oak rainforests.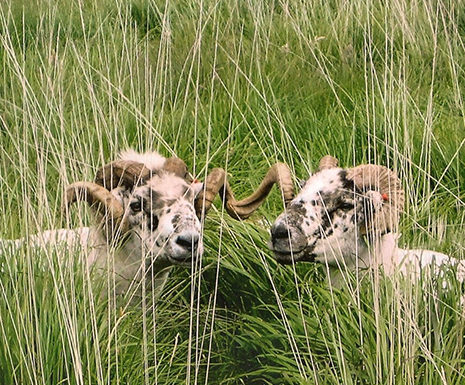 Working Hard To Protect
We work hard to protect the flora and fauna of the Elan Estate and to encourage public access and environmental education, and to safeguard against inappropriate developments affecting the Estate. In fact the whole area falls within the Cambrian Mountains Environmentally Sensitive area (ESA), is a Special Protection Area (SPA) for wild birds, has Special Areas of Conservation (SAC) for habitats and most of the land has been designated as various Sites of Special Scientific Interest (SSSI).
Natural Beauty Everywhere
This remote area of mid-Wales may look isola ted but throughout the Elan Estate there are people who live and work here, hill farming being the predominant industry.
This is an area of natural beauty but one that has also been shaped by man, with generous networks of footpaths and cycle trails. It is an area to be enjoyed and safeguarded by all of us. As custodians of the Elan Valley we look forward to welcoming you and encourage your feedback, views and concerns.