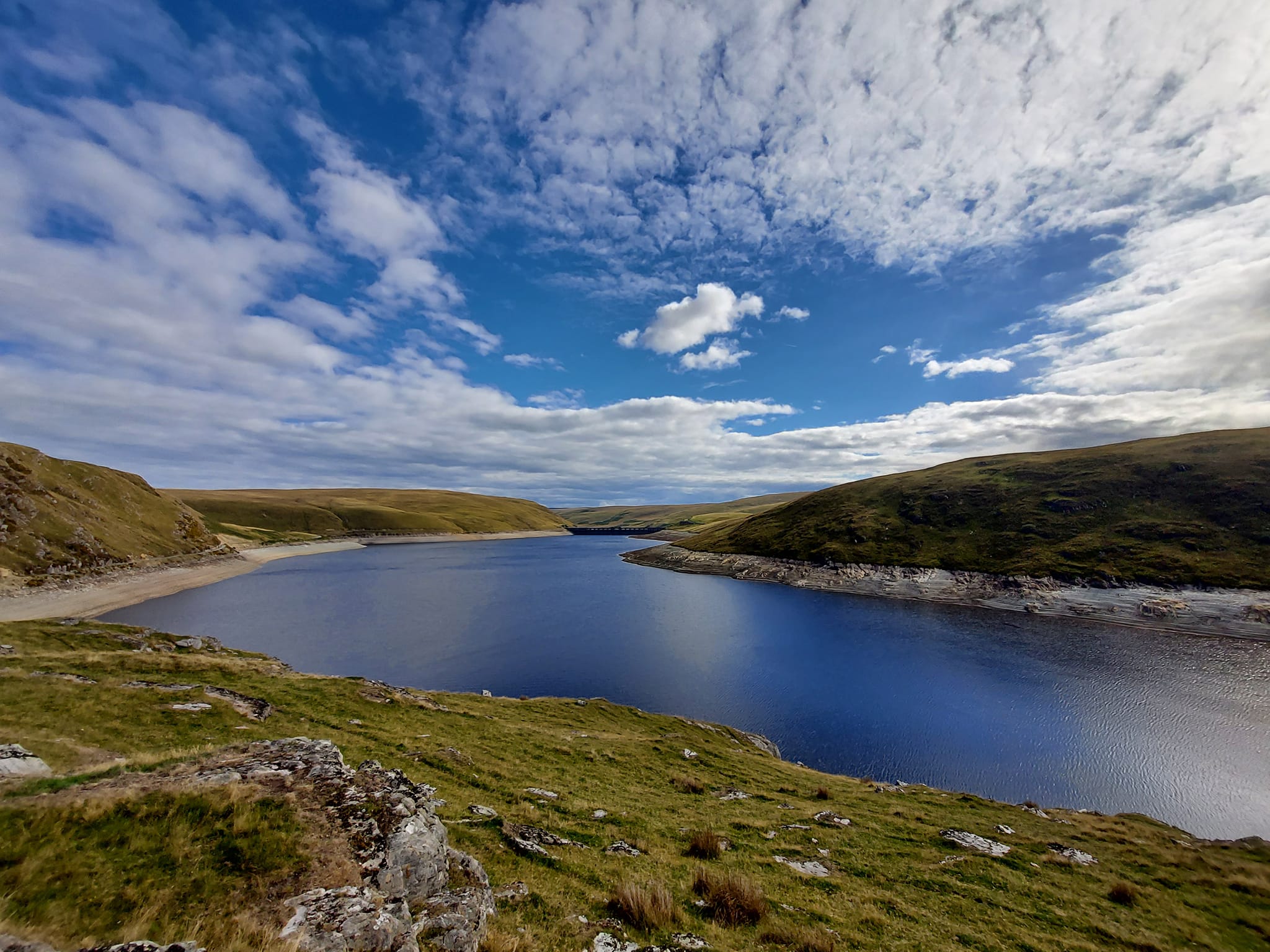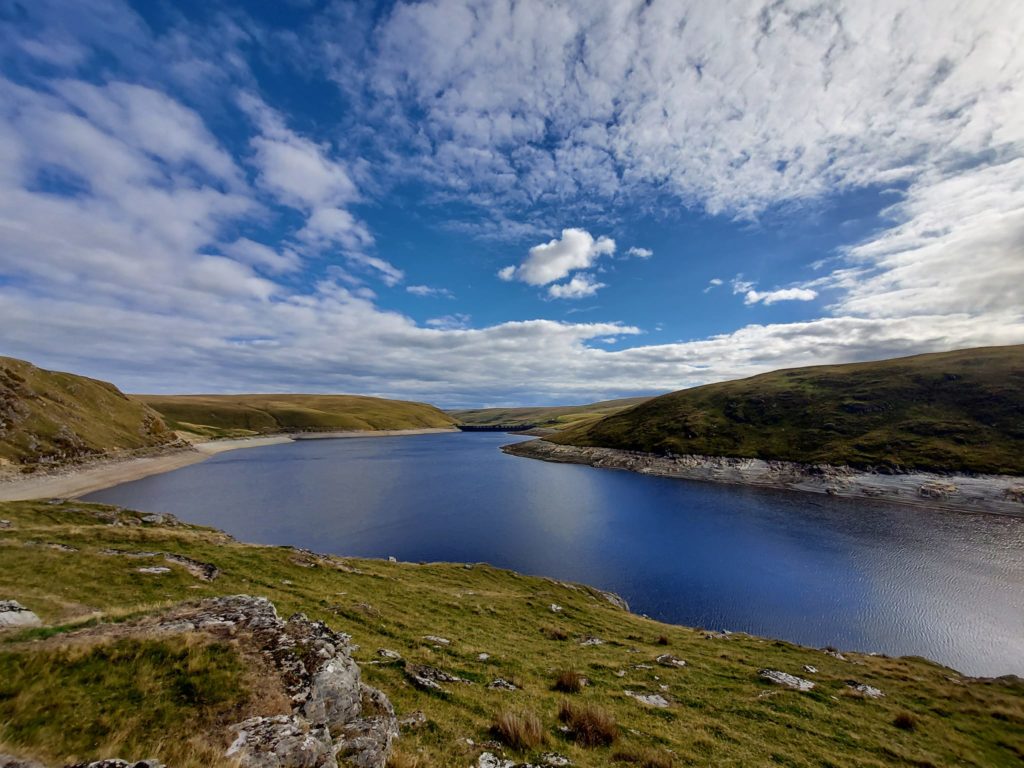 Reservoirs and Dams
The dams, reservoirs and 73 mile aqueduct of the Elan Valley were built a hundred years ago to supply desperately needed clean water to Birmingham. It was an epic feat of civil engineering set within an area of outstanding scenic beauty.
Today, the dams and reservoirs provide a lasting amenity in their own right for visitors to enjoy as well as safeguarding the natural habitats of numerous species of flora and fauna.
To find out more about the dams, click the links below.