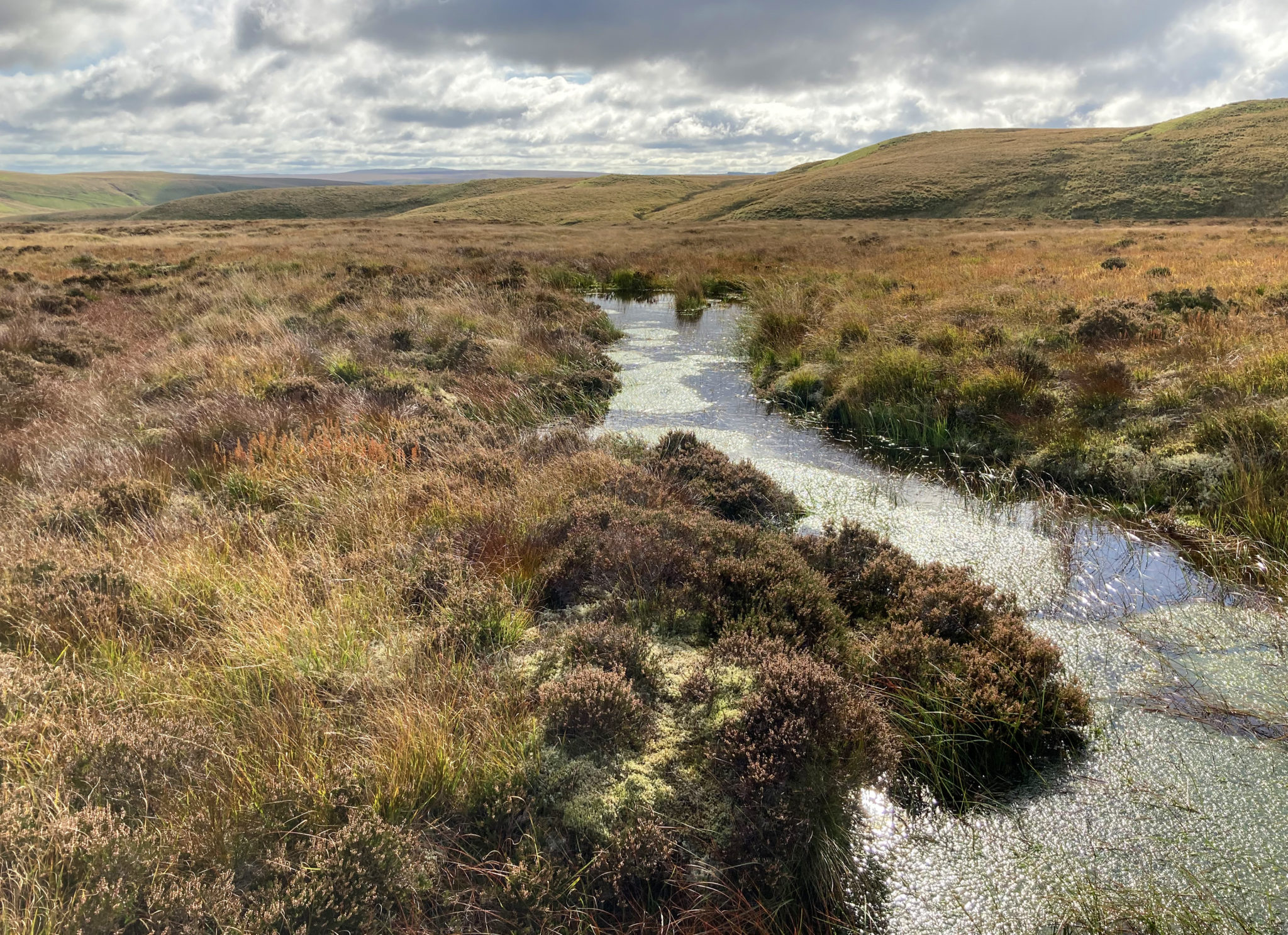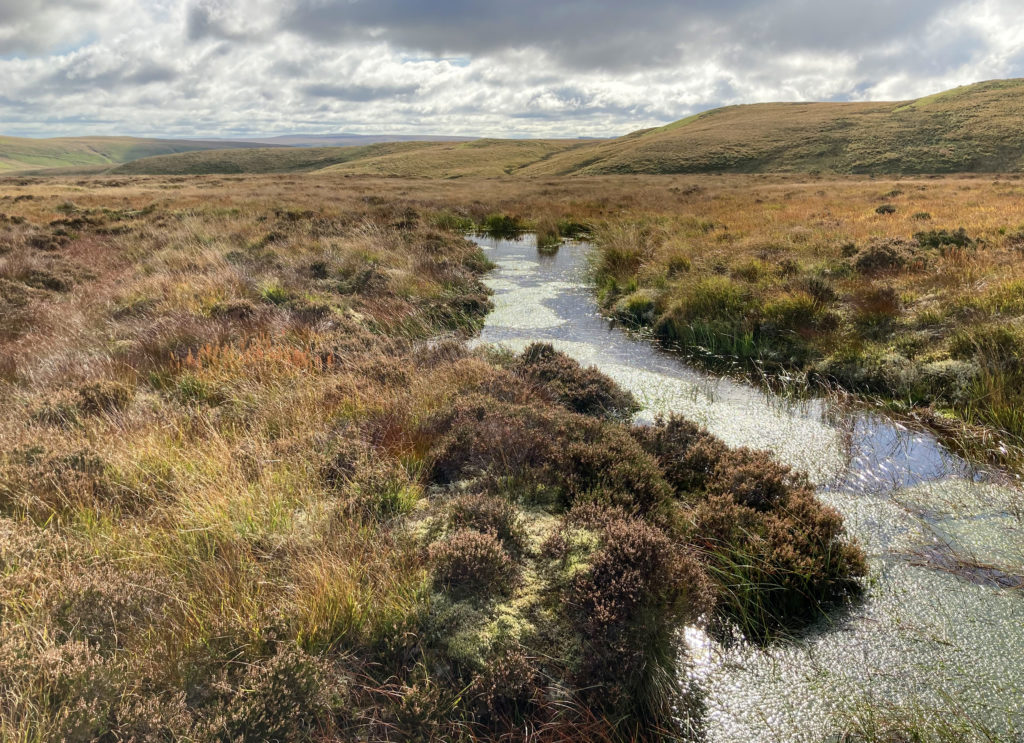 Nature and Wildlife
The 70 square miles of moorland, bog, woodland, river and reservoir are of national importance for their diversity of lower plants (mosses, liverworts and lichens) and the Estate is the most important area for land birds in Wales.
Most of the 180 square kilometres of the Elan Estate is covered by 12 separate Sites of Special Scientific Interest. Within the Estate is the Claerwen National Nature Reserve, 800 hectares of upland plateaux with gently rolling hills covered with acid grassland and in parts, blanket bog on a mantle of peat. Grazing has been reduced on the reserve to protect species like bog mosses, bog rosemary, cotton grasses and heather. This bleak upland provides breeding or feeding ground for scarce birds like the dunlin and golden plover.
The Estate has been awarded an International Dark Sky Park Award and it is indeed filled with a wealth of nocturnal Wildlife which thrives under these very dark skies.