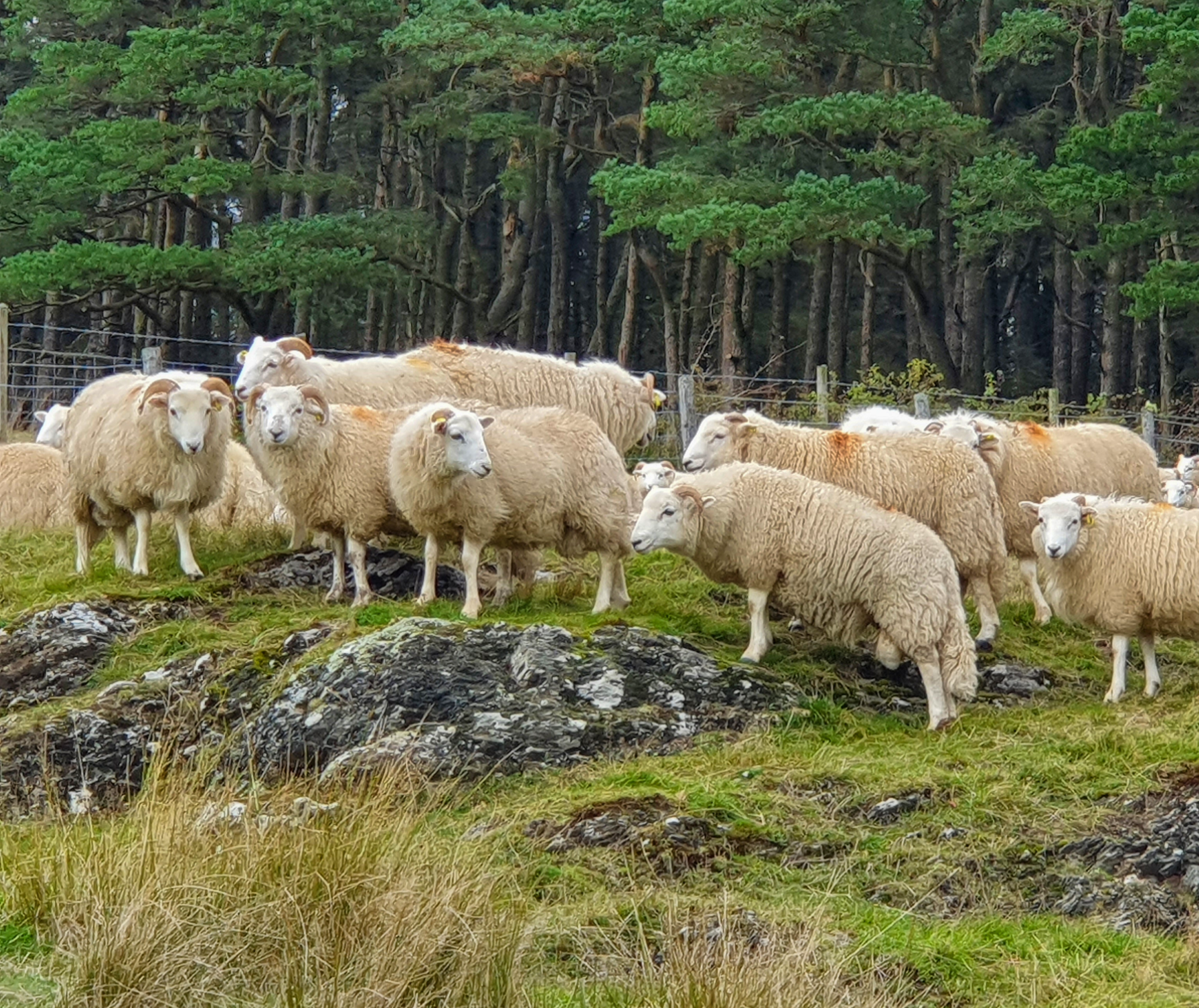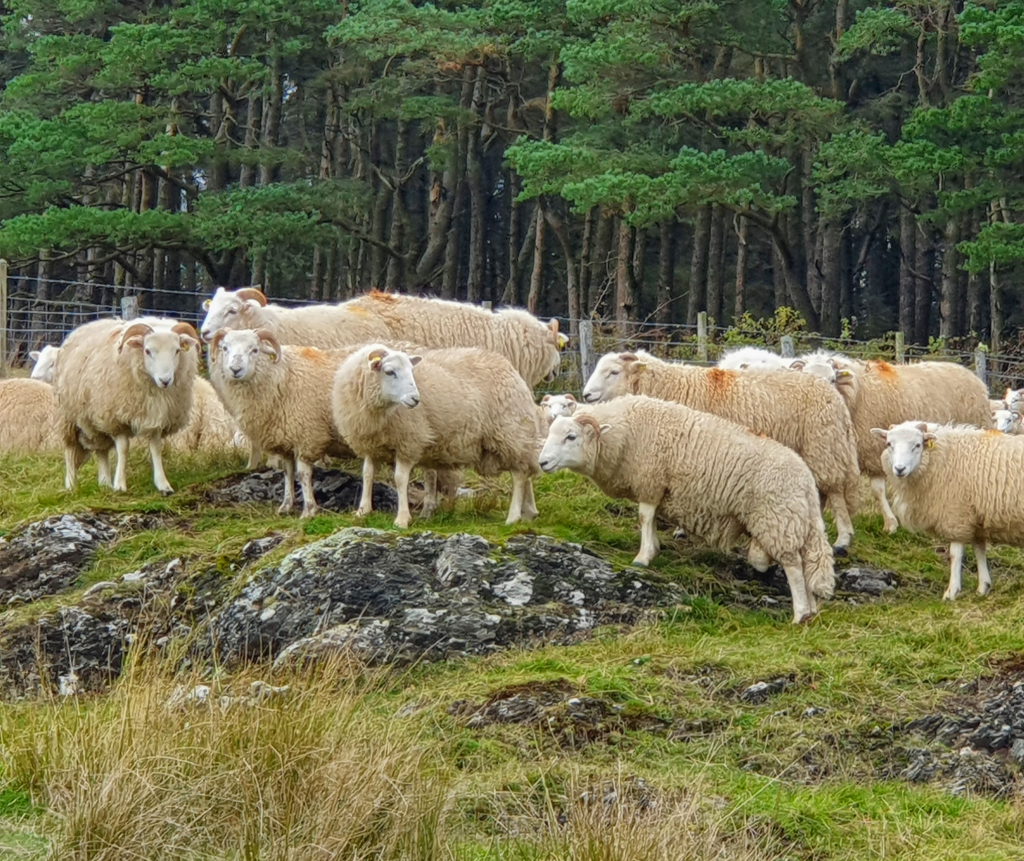 Elan Valley already has its own sheep breed – the Elan Valley-type Welsh Mountain. The characteristics of this breed have evolved through generations of shepherding and hefting on the open hill. Changes in agricultural policy and market conditions have put the unique qualities of the breed at risk.
The aim of this project is to develop a co-operative sheep breeding scheme amongst farmers to ensure that breeding stock with the qualities of hardiness and hefting instinct needed to thrive on Elan Valley's open hill are maintained for the future.
This project will secure the future of Elan's sheep breed by coordinating and facilitating the development of a ram lamb testing scheme for the local sheep breed. Co-operating farmers will work together using the self-declared agreed principles' model to encourage and enable greater use of selected Elan Valley-type breeding stock. The ram lamb testing scheme will deliver benefit by giving farmers the confidence, information and access to increase the use of locally-bred rams within each others flocks thereby delivering the objective of securing the genetic base of the Elan Valley breed.
The testing scheme will be open to all farmers in the Elan Links area. A total of 200 ram lambs will be selected per year. They will be sent away on grass tack for the winter. In the spring, the ram lambs will be returned to a central location in the Elan Links area.
Over the five years of the scheme, the aim is to have:
a co-operative sheep breeding scheme for Elan farmers
Annual records of 'location of origin' ram usage by participating farmers
20 people trained in ram breeding skills
10 stakeholder days
All Elan Links farmers informed about the project
Interpretation to a wider audience