The last weekend of July saw the Elan Valley Festival of Archaeology and History, a superb weekend and journey through millennia. The visitors, who travelled from across the UK to attend the festival, with an official opening by the Lord Mayor of Birmingham, were met with re-enactors of many eras roaming the bustling valley.
Visitors had a chance to meet some of the valley's earlier inhabitants, from dinosaurs, our prehistoric ancestors, Roman soldiers, medieval Welsh and Norman rivals as well as Victorian navvies.
Dinosaurs lurked in the bushes near Cnwch Woods whilst ancient crafts were on display. The shouts of Roman commanders bellowed through the valley as shields and spears clashed and scruffy Victorians got up to questionable antics!
Many a brave visitor donned the famous Lorica Segmentata of the earlier Roman legionaries and learned many historic, sometimes ancient crafts such as cuttlefish casting, bronze casting, leatherwork and painting.
Norman and Welsh soldiers fiercely skirmished behind the Visitor Centre in a recreation of Welsh lord, Einion Clud of Elfael's, ambush at the hands of Roger Mortimer that took place right here near Maen Serth, c. 1176.
Victorians ran largely unchecked, playing tricks on visitors and smuggling a bottle or two beneath their coats!
A pop-up museum displayed a range of original artefacts and a WWII first aid post, as well as a Victorian surgeon, explained the risks, injuries and treatments the navvies faced when constructing the dams – Caban Coch the ever-impressive backdrop to it all!
The Visitor Centre housed a number of groups highlighting the wealth of archaeology that exists within the area, as well as an incredible display showcasing war strategies using miniatures.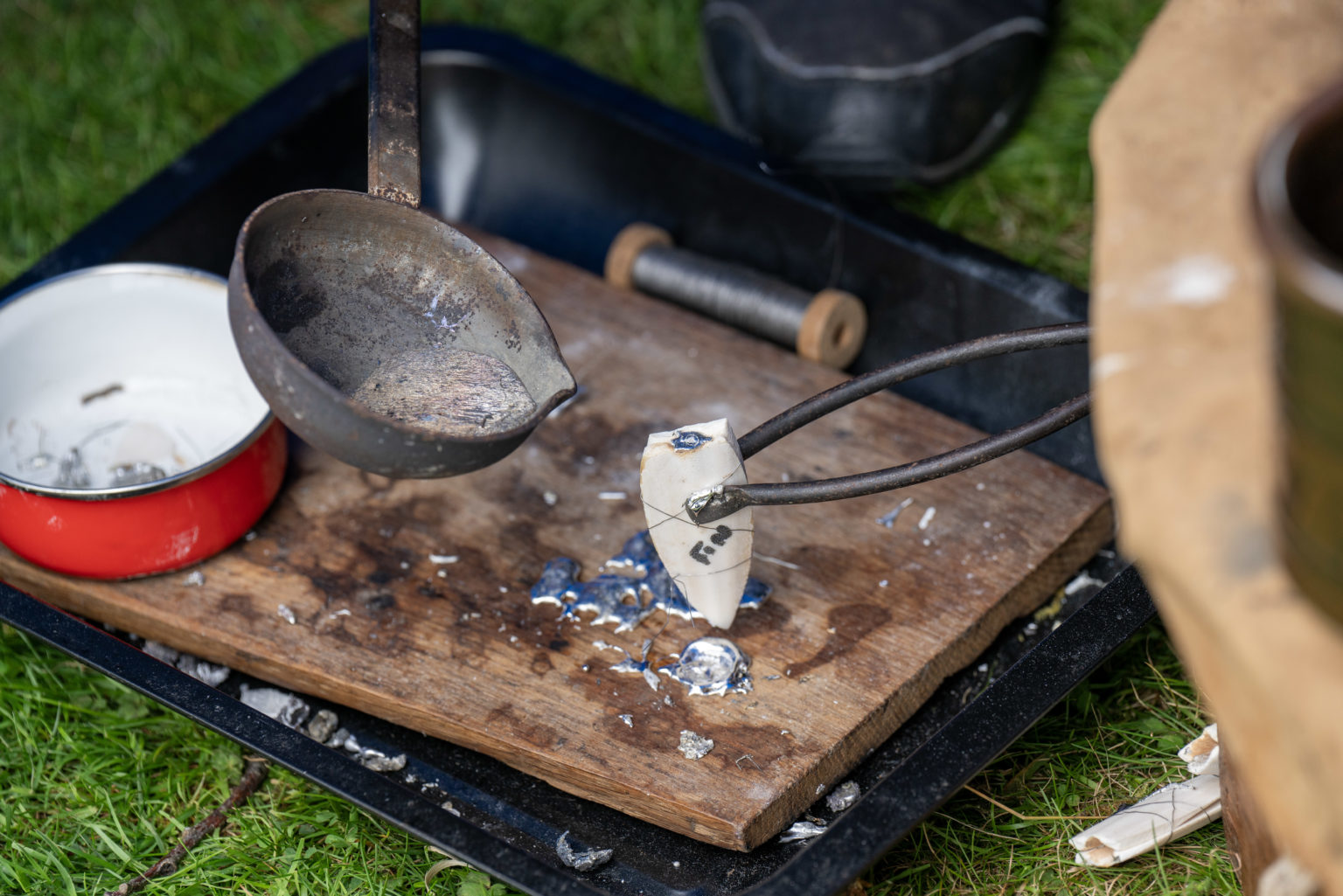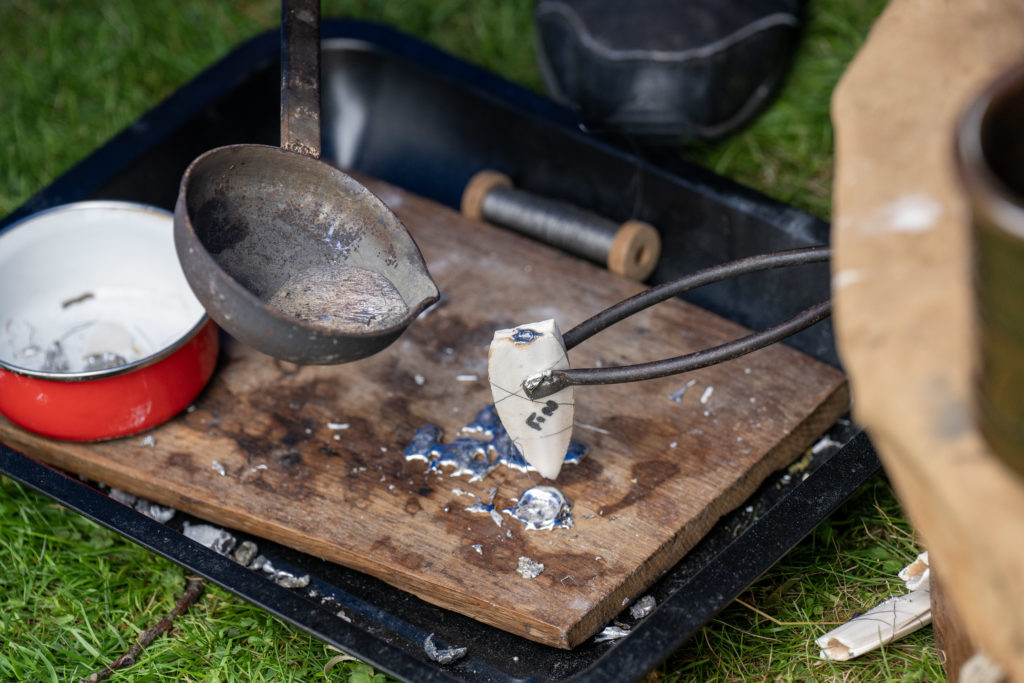 Thank you to ImageYou, who kindly provided the excellent images showcased here above.
Thank you to the following as well as the countless visitors, many volunteers, organisers and the National Lottery Heritage Fund, who all made the incredible event possible:
Re-enactors, Living History and other Outdoor Displays:
Dinomania
Ancientcraft
Kevin Goodman – The Time Traveling medicine man
Alison and Hughes Hand Made Things
Milles Des Marches
Cwmwd Iâl
Ragged Victorians
Colin and Dianne German WW2 display
Roman Legio VIII Augusta MGV
History Matters
Arteology
Vic Pardoe
Chris Franklin Travelling Museum
Archives, Trusts, Museums and other Indoor Displays:
PAS Cymru, SFLO Wrexham Museum
Clwyd Powys Archaeological Trust
Timescape Museum, Rhayader
Abbey Cwmhir Heritage Trust
Martin Hackett Miniatures – The Border Warlords
Elan Links archives
Powys Archives
Trysor Heritage services
Rhadnorshire Museum
Claire Marshall – Plateau Archaeology and heritage sound design